MISSION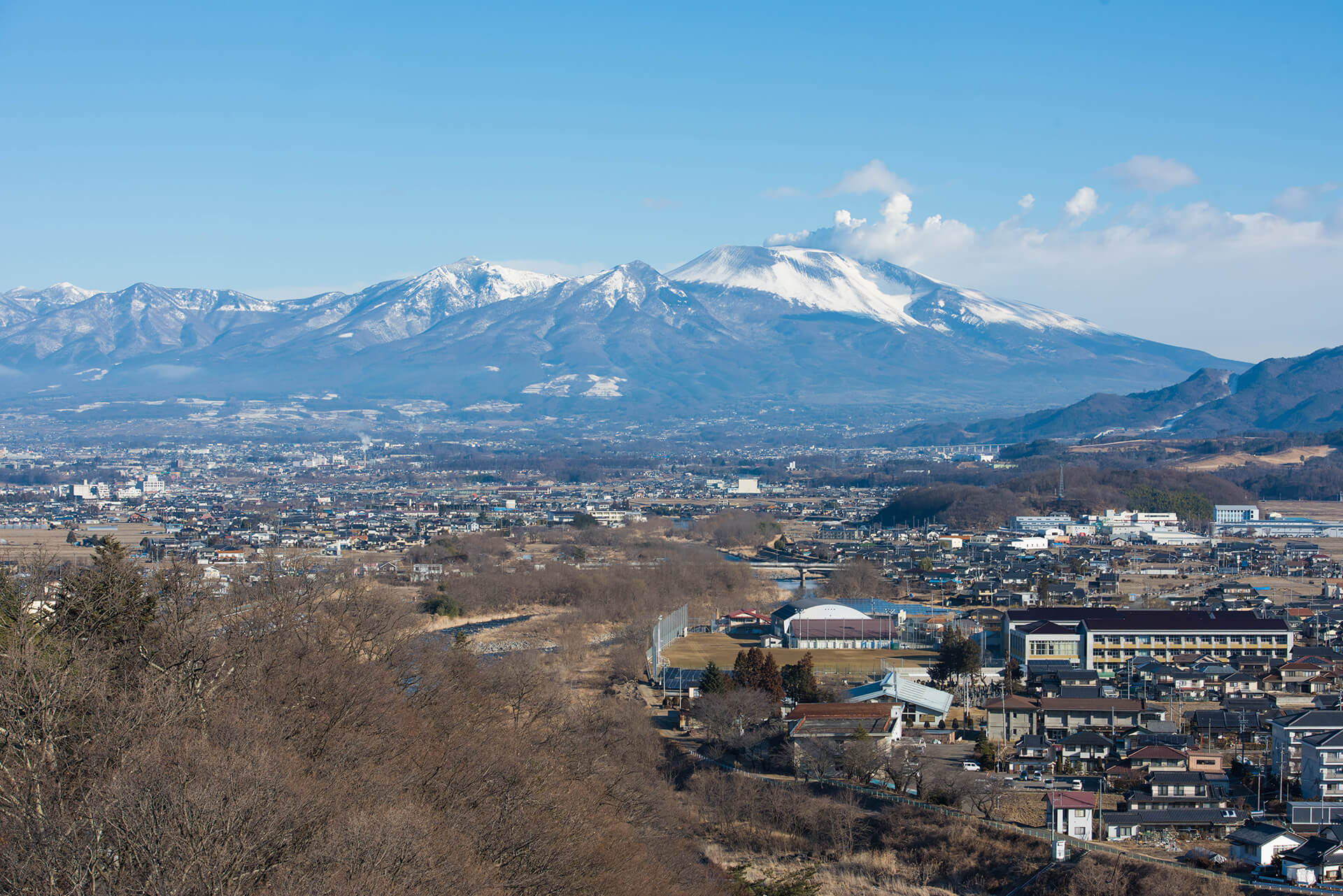 Protecting and passing down
the pride of our homeland
for a hundred years to come.

VISION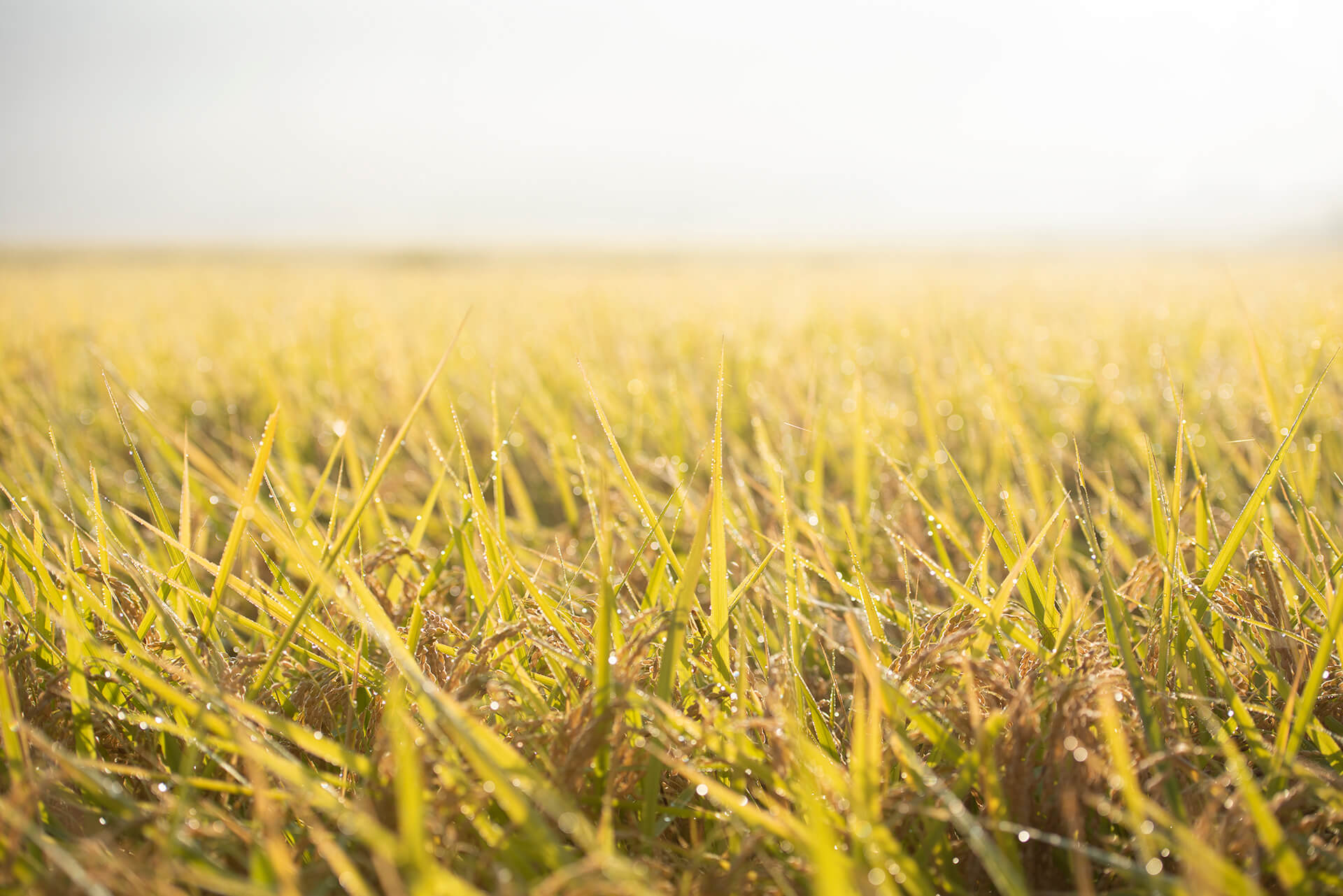 KURABITO STAY strives to promote and achieve sustainable tourism by serving as a bridge between our customers and the local community, polishing and enhancing our community's unique brand through various enterprises, and promote these activities both domestically and abroad.

Our goal is to create a thriving regional community for both residents and visitors, and to serve as a hospitality company that contributes to regional society and improving the quality of life for all in the tourism industry, from our clients to our employees.
COMPANY
Company Name
KURABITO STAY, inc.
Adress
623-2 Usuda, Saku, Nagano, 384-0301 Japan (Usuda Office)
Business Operations
・Hospitality
・ravel operations in accordance with the Travel Agency Act
・Community building
・Café operation
・Operation of cultural workshops and activities
・Selling of daily items and fashion accessories
・Operation of orientations, seminar planning, consulting and facilitating

Registration No.
Registered by the Governor of Nagano Prefecture Travel Industry Regional License #622
Affiliated Organizations
Saku Brewery Agritourism Promotion Council
Council for the Promotion of Sake Brewery Tourism
Saku City Tourist Association
Usuda commerce and industry association