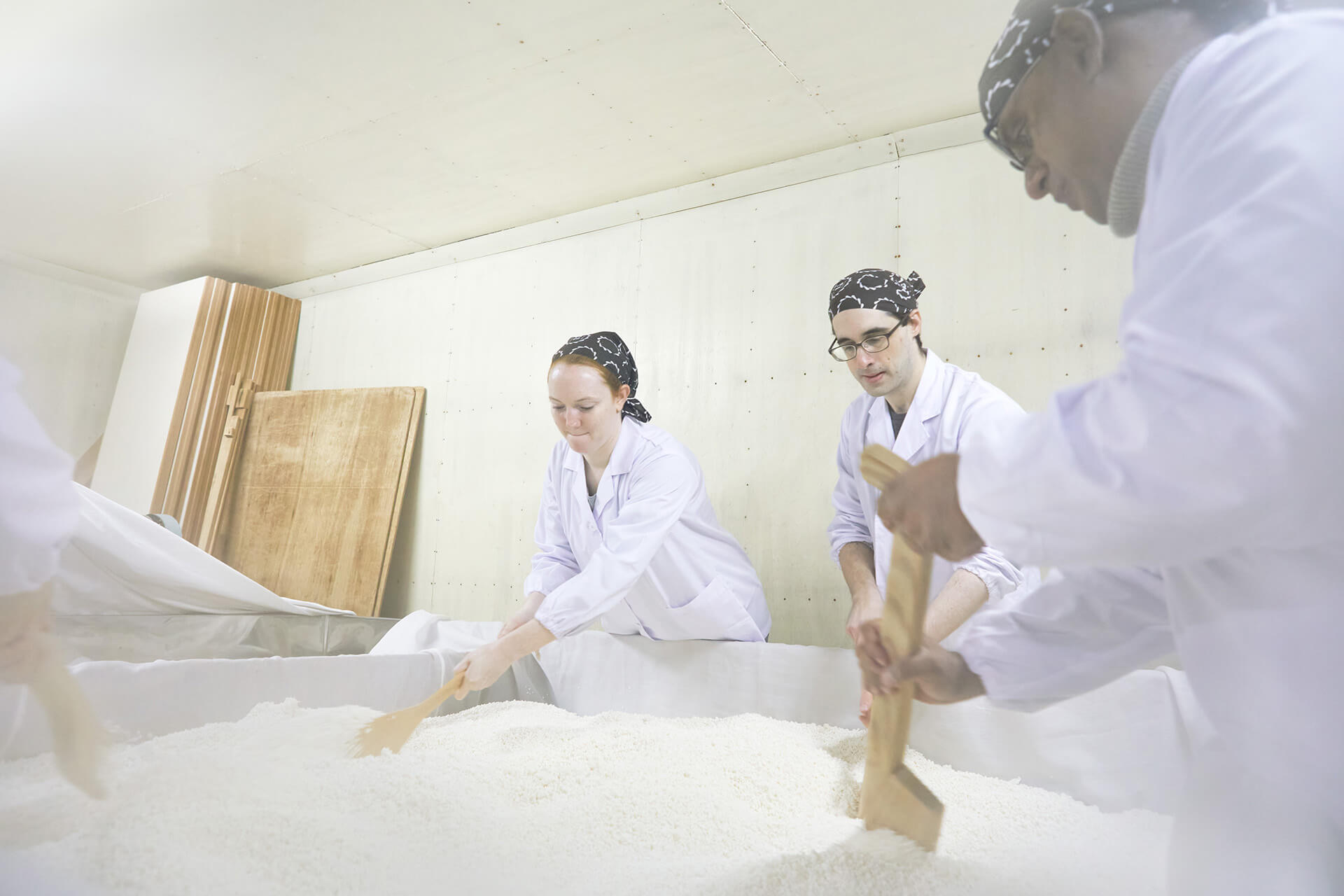 WHAT'S KURABITO STAY
In the Saku area of Nagano Prefecture sits a sake brewery with over 300 years of history.
Here, you can stay overnight, brew sake for yourself, and experience a day in the life of a sake brewer (
kurabito

in Japanese).
This is the one-of-a-kind experience provided by Kurabito Stay.
In our brewery is a large chamber

(hiroshiki)

where sake brewers used to sleep in the days of old. We've breathed new life into the historic architecture to create living quarters for our guests.
Go for a stroll outside the brewery, and you'll find the town and its people waiting to welcome you as a sake brewer.
BOOKING
ACCESS
KURABITO STAY
623-2, Usuda, Saku Shi, Nagano, 384-0301, Japan
LINK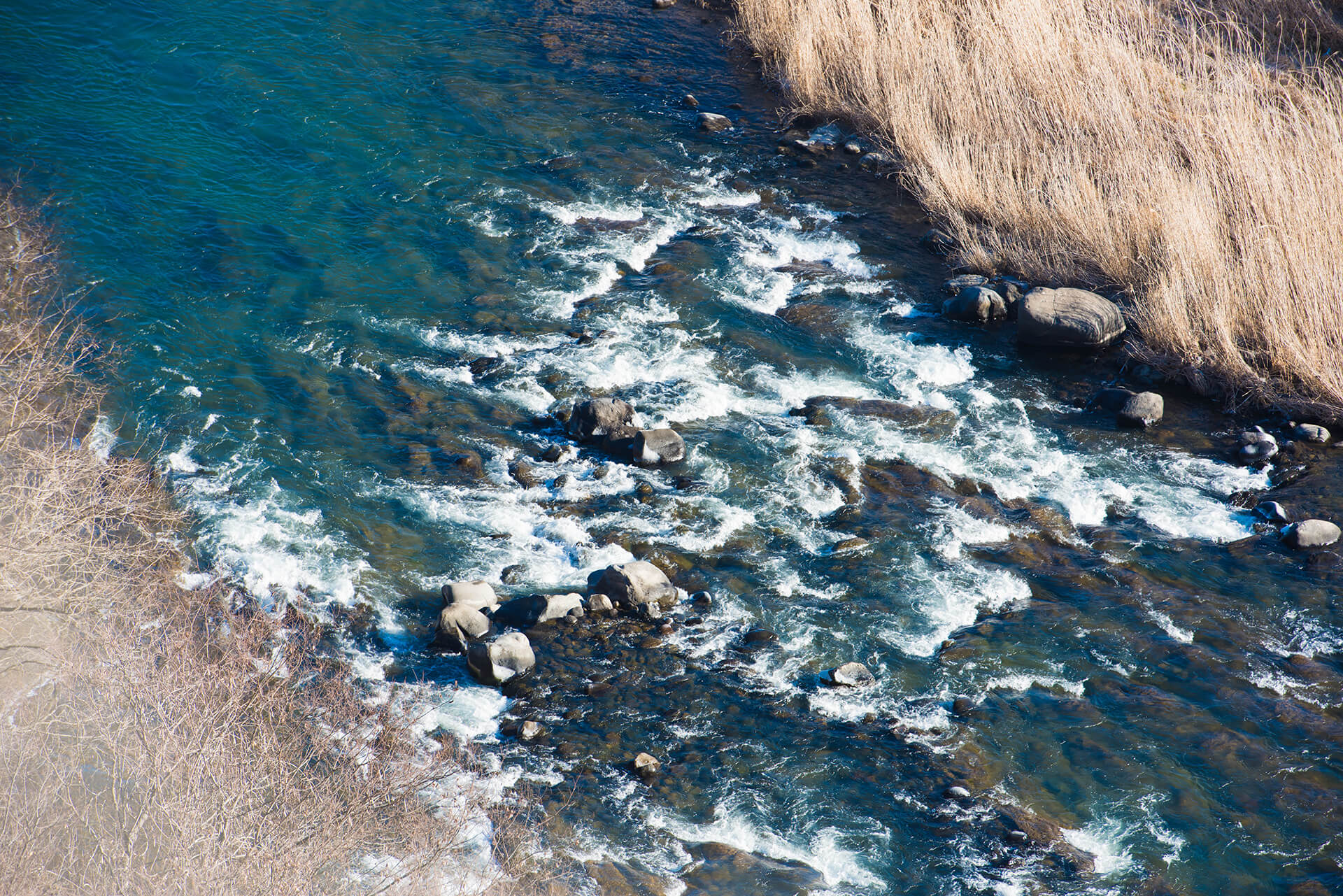 Saku Brewery Agritourism Promotion Council
An organization devoted to spreading information on the Saku region's sake, food culture, and the daily lives of the people of Saku who live nearby and have supported its 13 breweries, with a particular focus on traditional industries such as sake brewing and farming that have arisen from and make use of the region's abundant water sources and rich natural environment.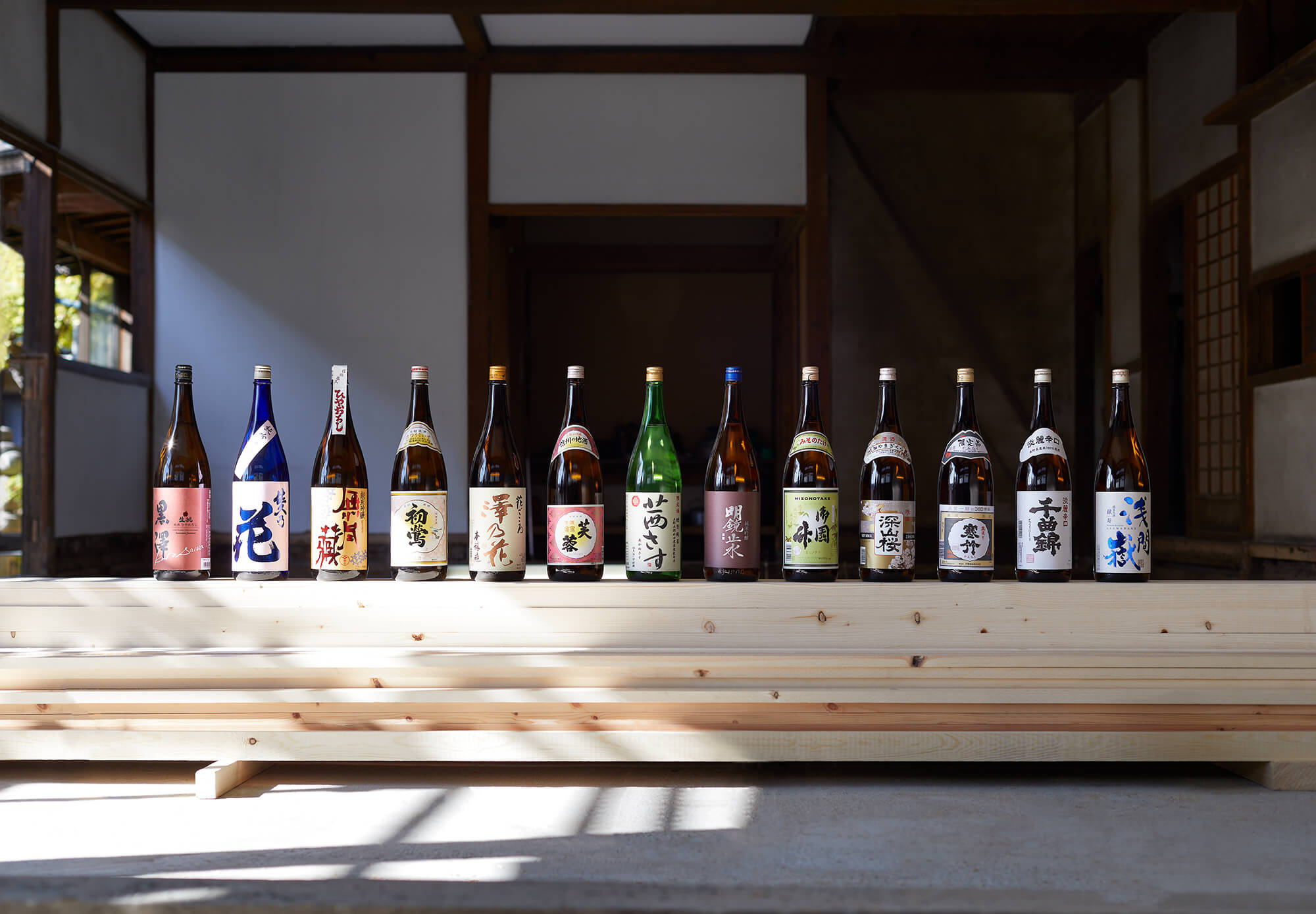 Saku 13 Breweries
In the Saku region, there are thirteen breweries producing the miracle beverage we call sake. This page introduces the faces behind each of Saku's thirteen sake breweries. In addition to their own products, every year, all thirteen join forces to produce a single sake called SAKU 13.